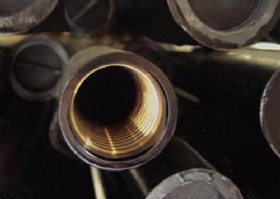 Product Name:
Special Sucker Rod
Product Description
:In order to satisfy the demand of high torque of PC pump, we developed a patented drive sucker rod (hollow) with higher torque resistibility which can bear the torque up to 7,500N·m based on general hollow sucker rod. Moreover we can manufacture the associated tools, couplings, polished rod, sinker rod etc.
More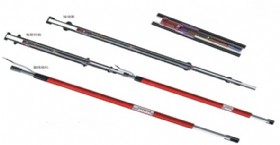 Product Name:
Highland Linear Motor Submersible Pump
Product Description
:Shengli Highland based on some joint co-operation developed Linear Motor Submersible Pump which is a kind of Subsurface Sucker Rod Pump driven by reciprocating linear motor that is a renovation of the traditional artificial liftting that had the advantages of no wearing, higher efficiency and energy saving.
More